3 tags
5 tags
2 tags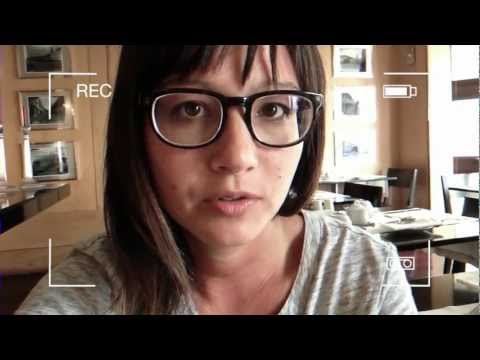 Beyond The iPhone, Why Apple Sues Samsung →
Experts predict that Apple's iPhone 5 will be the best selling smart phone of all time, and could even boost our GDP by 0.5 percent. But Apple might be intending to take an even bigger bite out of the market, by going after every device maker in the smart phone market. At the end of the day, not everyone will buy an iPhone, but most people are expected to buy a smart phone. Although the...
"Young Elon was a big reader. "He would go through two books in one day," says..."
– http://www.businessweek.com/printer/articles/71446-elon-musk-the-21st-century-industrialist
1 tag
Watch
I LOVE Uber.
5 tags
Watch
Check out my review of the Samsung Galaxy Note 10.1.
What BYTE columnist Bob Guccione Jr. really thinks... →
3 tags
Watch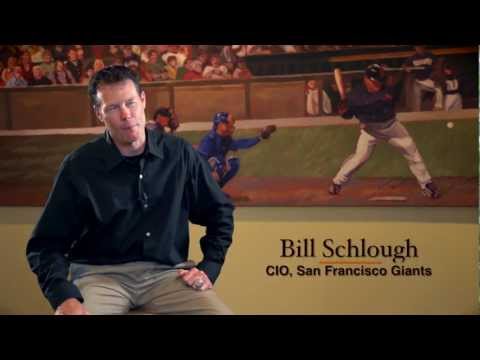 How Do You Pick Which Enterprise Collaboration...
Which social networking sites do you use?
Walking across the bridge in Boston
SF Giants CIO On Why You Never Say No Hitter
Last Play Of SF Giants Perfect Game At AT&T...
Who should I interview?
SF Giants: I'm getting ready to shoot some video
What's Your Favorite Thing About Disneyland?!
Frtiz said I didn't do New Orleans right bc...
Information Week Valley View show
Karaoke at yamaSho
Sean's bday
Music on the street in New Orleans
Still waiting for Bill Clinton
Bill Clinton is speaking at CTIA
More art
New York lights
Exhibit in BK
Times square
Just playing dance central. Lol.
Elijah Wood at the box.net party
First time in new York for this French singer
4 food
Vegan and gluten free burgersburgers
Danny Boome
Chip Fisher of Fisher Wallace: device that treats...
John Lieberman at NYUMedTech
Martin Grumet, professor at Rutgers University,...
Jeff Wolf, founder at Heat Biologics, talks about...
Always drink water
John Netto part 4
John Netto part 3